Contact us
Our experts for your support
We are available to answer all your questions, advise you and support you in your sale or purchase.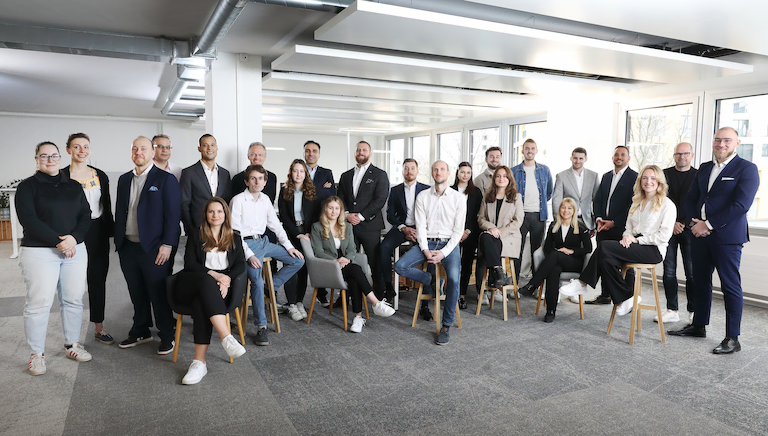 At your disposal
Contact your local team
Call us or send us an email if you have any questions about your real estate sale or purchase.
Frequently asked questions
Maybe you are currently looking for your future home, or maybe you have already found the property of your dreams. In any case, determining whether or not you can actually afford a given property should be one of your primary concerns.
Our financing calculator allows you to quickly and easily find out what purchase price you can afford. Alternatively, It can be a good idea to get into contact with a financial advisor. Our partner Strike is at your disposal to help you with financing your real estate purchase. Contact your local Strike advisor here – the first meeting is free of charge and without obligation
When buying a home in Switzerland, you are subject to a variety of fees and taxes which you will have to pay in addition to the purchase price itself. Please note that due to the high degree of sovereignty of the cantons in Switzerland, the fees and taxes vary greatly depending on the canton.
As a buyer, you can expect the following additional costs:
Property transfer tax (between 0 and 3,3 % of the purchase price)
Notary fees
Land registration fees (between 0.1 – 0.5 % of the purchase price)
Fees relating to the mortgage note (between 0.1 – 0.3 % of the mortgage loan)
Buying or renting is an important and personal decision that can be motivated by different factors. Depending on your lifestyle and plans, you may prefer to buy a property to set it up to your liking, for example, or to benefit from a secure investment. It is also important to compare the monthly cost of both options to get a quick overview of your monthly expenses. Do not hesitate to consult our dedicated article which will help you to take stock of the situation.
Our local agents all have several years of experience in
real estate, whether it is as a freelancer or as an employee of a so-called "traditional" agency. They joined Neho, convinced that a fixed price model was the future of a business that needed to evolve. These experienced, competent and honest professionals are the ones who guarantee the high quality service offered at Neho.
2 offers are never exactly equal: dates of the sale, speed to demonstrate the ability to finance, human relations between you and the buyer... So many parameters that will allow you to choose, in consultation with your agent.
You always have the last word on the selling price. Our experts carry out a precise valuation of your property based on a multitude of tools and analyses in order to determine an optimal price. The latter is submitted to you for approval and we accompany you in any case.
See all frequently asked questions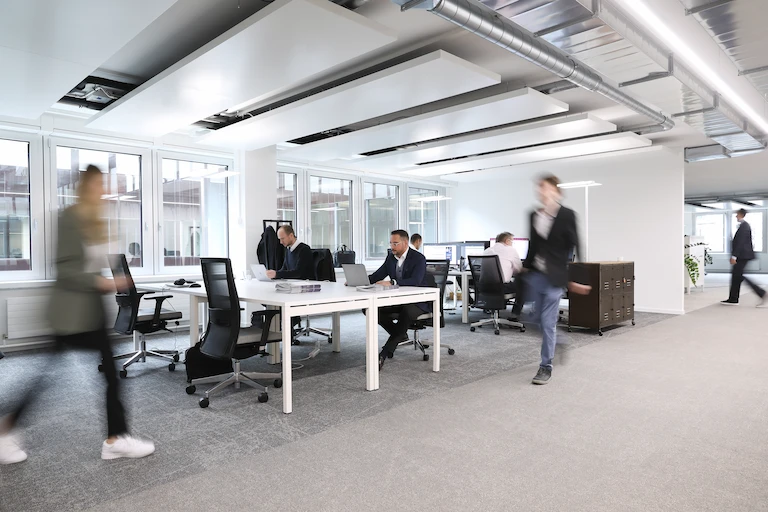 A local presence
We support you throughout Switzerland
Our agencies in the canton of
We answer all your questions or information requests:

Calculate your purchasing capacity
Get a quick estimation of the maximum amount you can afford to purchase a property.
Calculate my affordability
Contact your local team
We are available to answer all your questions, advise you and support you in your sale.