Search for real estate made easy
707 properties for sale at Neho
Your buyer account
Search for real estate made easy
Super detailed listings
Explore virtual tours, clean floorplans and a wide selection of professional photos for each of our properties.
Search the market
Advanced search
Benefit from privileged access to labelled properties three days before they are published on other portals.
Create my account
Personalized alerts
Set up your personalized alerts in a few clicks and receive notifications as soon as a match is published online.
Create my alert
Listings
The property of your dreams inside and out
Get access to all information
Virtual tours

High quality pictures

Detailed floorplans

Full documentation
Create my account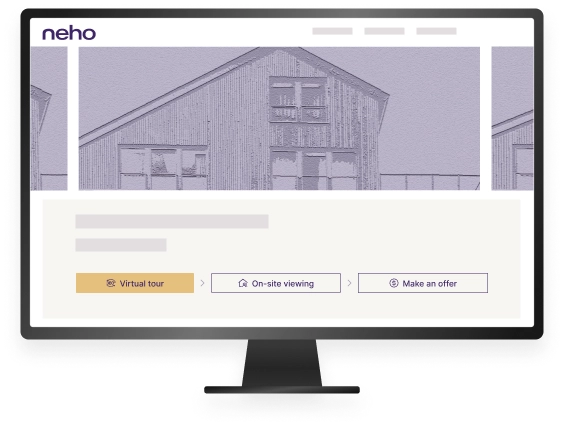 Your process
Purchasing a property in three steps
1

Virtual tour

Discover every corner of the property you are interested in – directly from your home.

2

Request a viewing online

If the virtual visit has convinced you, ask to visit the property.

3

Get a head start in your financing

Start your financing process online to maximize your chances of obtaining a property.
Financing tools
Find out how much you can afford
Discover your maximum purchase price in just a few steps with our financing calculator.
Calculate my purchase price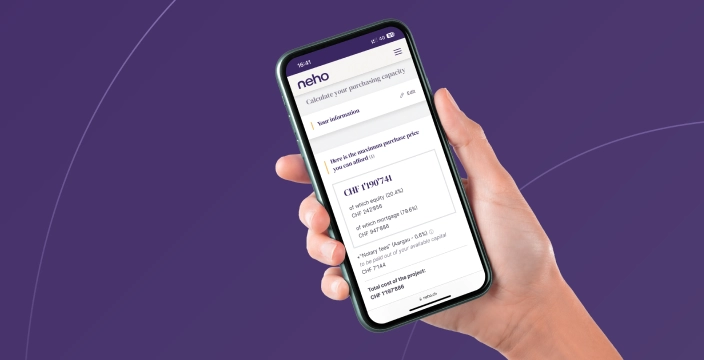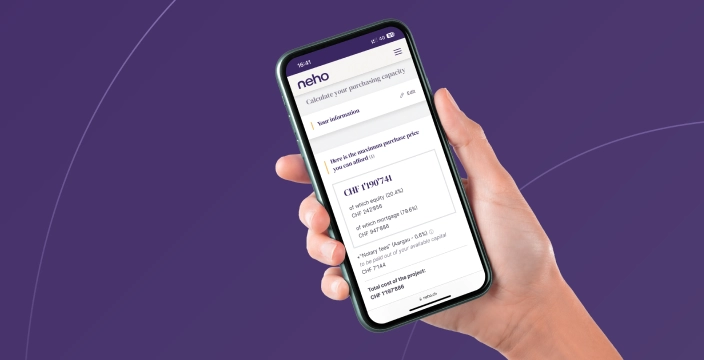 Your team
Real estate specialists every step of the way
We are more than 100 team members and local agents across Switzerland to ensure a smooth purchasing process.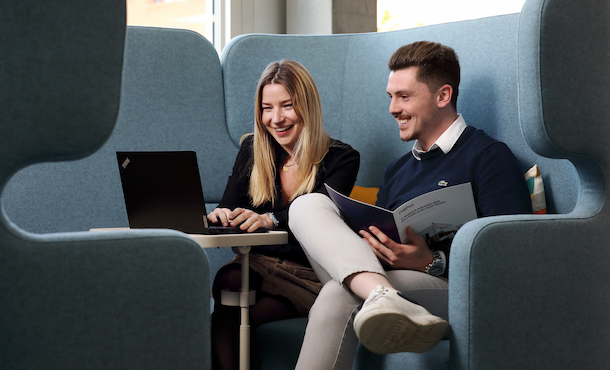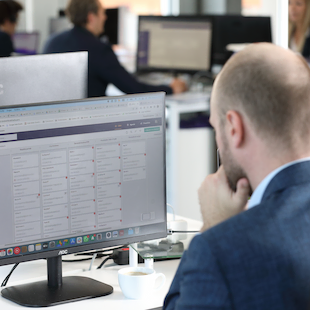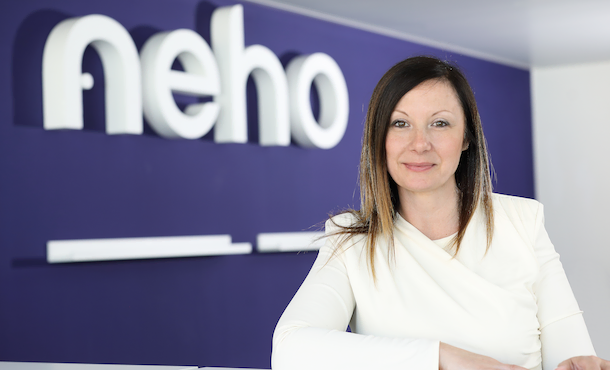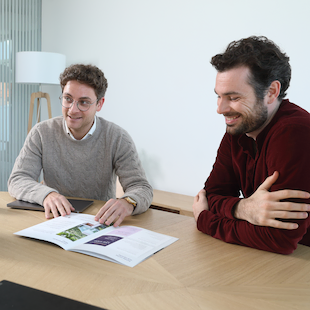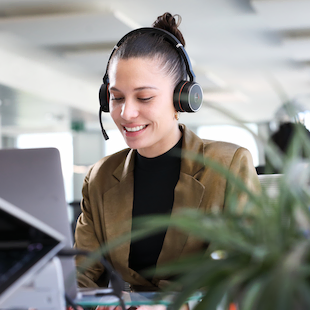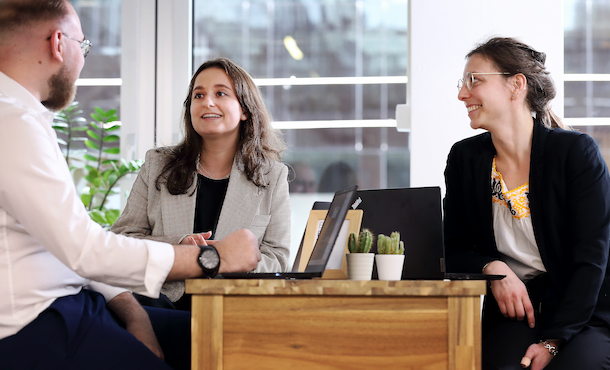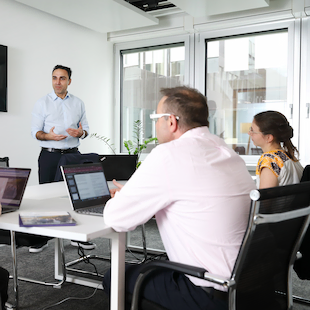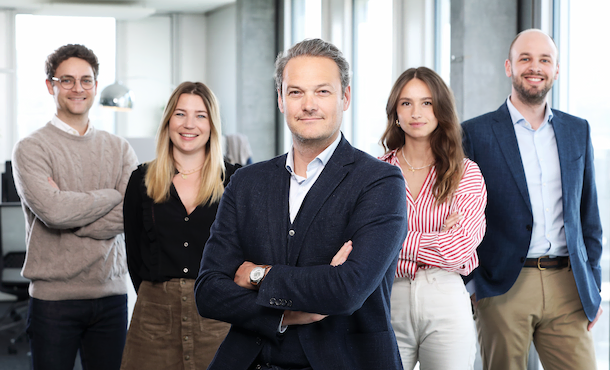 Frequently asked questions
When buying a home in Switzerland, you are subject to a variety of fees and taxes which you will have to pay in addition to the purchase price itself. Please note that due to the high degree of sovereignty of the cantons in Switzerland, the fees and taxes vary greatly depending on the canton.
As a buyer, you can expect the following additional costs:
Property transfer tax (between 0 and 3,3 % of the purchase price)
Notary fees
Land registration fees (between 0.1 – 0.5 % of the purchase price)
Fees relating to the mortgage note (between 0.1 – 0.3 % of the mortgage loan)
Maybe you are currently looking for your future home, or maybe you have already found the property of your dreams. In any case, determining whether or not you can actually afford a given property should be one of your primary concerns.
Our financing calculator allows you to quickly and easily find out what purchase price you can afford. Alternatively, It can be a good idea to get into contact with a financial advisor. Our partner Strike is at your disposal to help you with financing your real estate purchase. Contact your local Strike advisor here – the first meeting is free of charge and without obligation
Buying or renting is an important and personal decision that can be motivated by different factors. Depending on your lifestyle and plans, you may prefer to buy a property to set it up to your liking, for example, or to benefit from a secure investment. It is also important to compare the monthly cost of both options to get a quick overview of your monthly expenses. Do not hesitate to consult our dedicated article which will help you to take stock of the situation.
See all frequently asked questions