Frequently asked questions
Find the answers to your questions
We answer your most frequently asked questions regarding our services, how we operate, and the entire buying and selling process.
We answer your questions
Do not hesitate to contact us, we are at your disposal.
Huseyinhan Atmaca
Client and user support
Huseyinhan speaks Deutsch and English
You too, entrust us with the sale of your property
Complete brokerage service
Fixed price of CHF 12'000
Valuate my property
A more generic real estate question?
Learn more about real estate through our glossary and find many advice in our blog articles.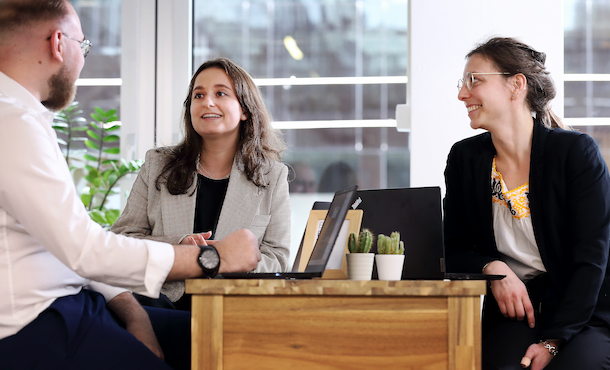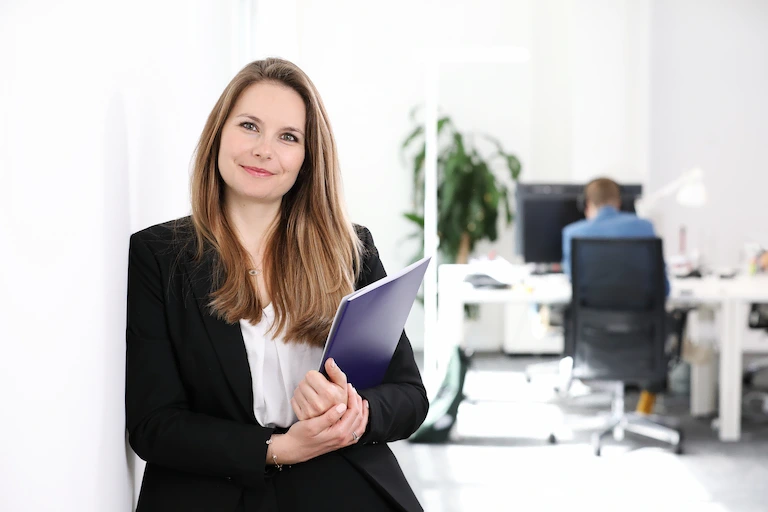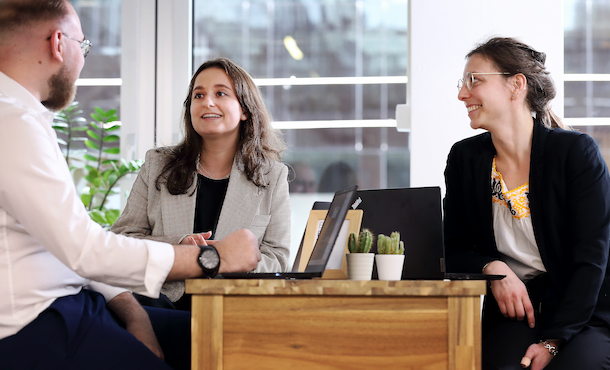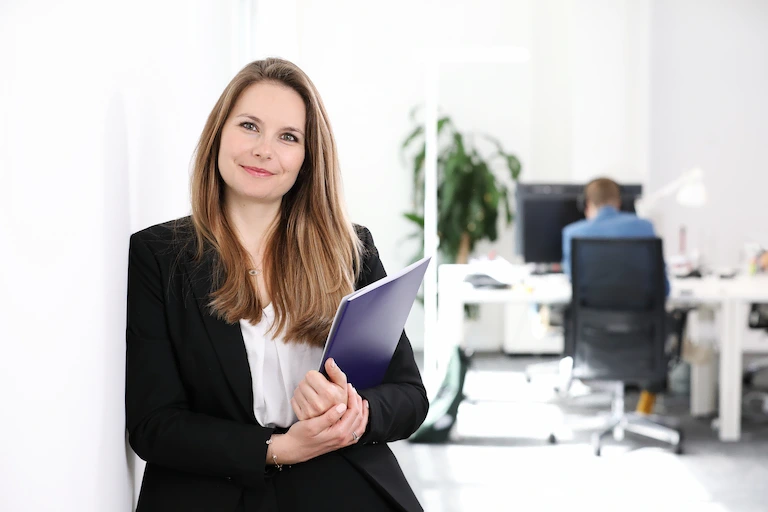 Contact your local team
We are available to answer all your questions, advise you and support you in your sale.